Knoxvillians weigh in on proposed baseball stadium | Featured letters
The approval of a sports authority is a significant step toward bringing the Tennessee Smokies Double-A baseball team to Knoxville's Old City.
Knoxville News Sentinel
Stadium would benefit East Knoxville, entire community
I am writing to offer my support for the proposed stadium to be constructed in East Knoxville along the edge of the Old City. In the 26 years of my engagement with the Knoxville Area Urban League and our mission to support workforce development, small business and entrepreneurship, home ownership and education equity, I have not seen an opportunity/investment of this scale that would provide such significant benefit for long-term economic recovery and potential to contribute to a thriving East Knoxville.
You already are familiar with the devastating impact of urban renewal decades ago. I believe with a diverse and inclusive strategy as the developers have implemented, we have a unique opportunity to contribute to the economic base of the city of Knoxville. As president and CEO of the Knoxville Area Urban League, I know firsthand what this project could provide to East Knoxville's business community and residents.
The proposal is for a publicly owned, multi-use stadium with an estimated cost of $65 million, surrounded by more than $100 million of privately funded, mixed-use development of residences, restaurants, retail and office space. The combination of the public and private development is expected to support over 3,000 jobs and produce nearly $116 million in additional local taxes over 30 years to benefit all of Knox County.
Hear more Tennessee voices:Get the weekly opinion newsletter for insightful and thought-provoking columns.
The Knoxville Area Urban League sees the stadium as a major workforce development initiative — jobs, jobs, jobs! This initiative could serve as an entrance for minority-owned businesses to be engaged in the construction and also in retail establishments, restaurants and employment at the venue itself. We envision the stadium as a place to host not only sporting events, but also other events where the community can attend fairs and cultural celebrations.
I would urge that we move forward as a community with the stadium project. It will make Knoxville/Knox County a better city for all of us.
Phyllis Y. Nichols, president and chief executive officer, Knoxville Area Urban League
Community should be involved in baseball stadium discussions
An open letter to Knoxville Mayor Indya Kincannon, Knoxville City Council, 
Knox County Mayor Glenn Jacobs, Knox County Commission, Tennessee Smokies owner Randy Boyd, the Tennessee Smokies and the public:
We, the undersigned organizations, propose that more time be given to allow the community to be involved in further discussions surrounding the baseball stadium project. Our organizations include residents from the surrounding neighborhoods, labor unions, community groups, business owners and nonprofits. Open, public discussion about the sports authority would benefit from the inclusion of our members and the public at large. We hereby formally request that the sports authority include representatives from our organizations.
We request transparency and public accountability during the negotiations for this proposed project. Our respective memberships, which include a wide variety of individuals with many unique interests and skills, represent many voices concerned about the public interests in this project. We have the knowledge and expertise to discuss and bring important perspective to this public decision. Our inclusion will allow this discussion to occur in a way that protects the various stakeholders and their respective interests. Our input is vital to the success of any proposed baseball stadium.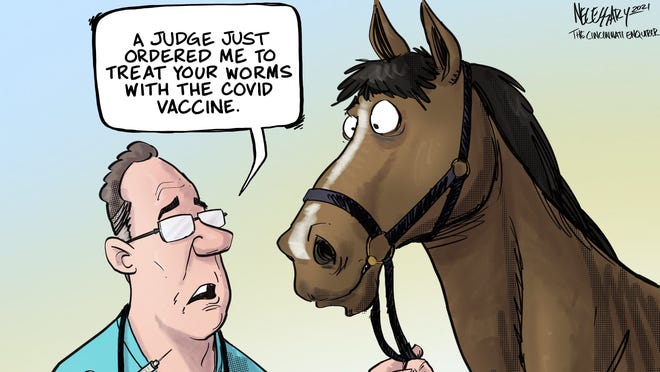 Thank you for your time. We look forward to your response.